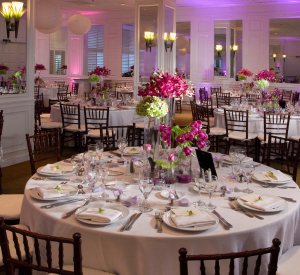 Inviting spaces with the appropriate atmosphere fuel our clients' profitability. Whether the property is new, in need of renovation or simple refreshing, Spectrum Design & Construction, Inc. is poised to bring the project to fruition.
We have a myriad of resources for hospitality environments including furniture, custom window and top of bed treatments, lighting, accessories, art, and statement pieces for public spaces, conference and meeting rooms. Our expertise offers the ability to completely furnish and finish properties.
We also understand the need for minimum business disruption and are able to accommodate this with carefully staged installations. We are accustomed to working within Brand Standards that will be required for your particular corporate brand.